Drop your phone? Shattered the screen? We can fix that and much more!
Repair Pricing: Please Select Your Device.
(If you don't see your device listed here, call for a quote). Same day repairs.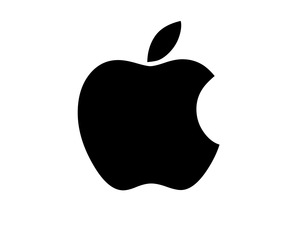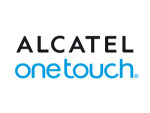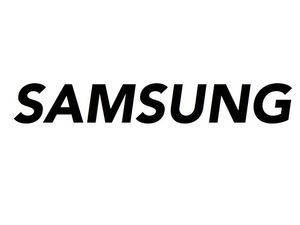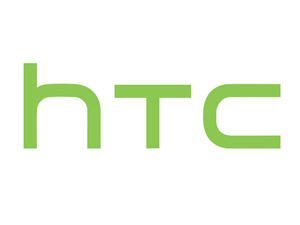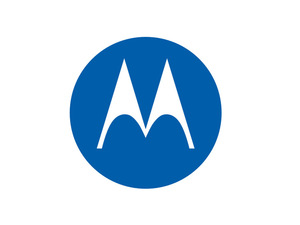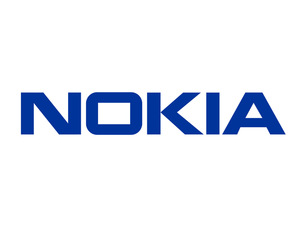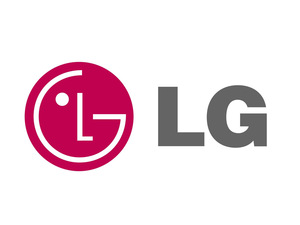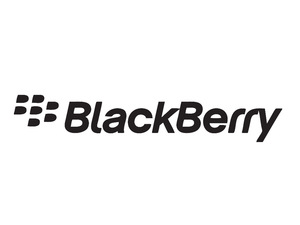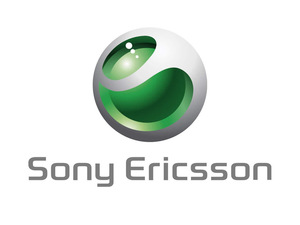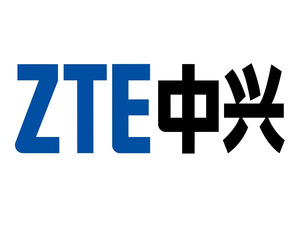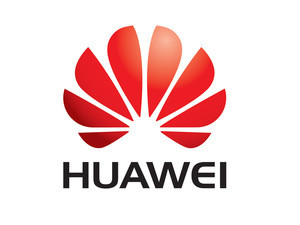 Have you shattered your LCD screen while rushing to an appointment as it fell out of your briefcase or purse onto a concrete slab? Has your toddler drooled all over your iPad? Have you run over your teen's handheld game console? Did you drown your smart phone? Does your phone turn on but fail to work – looking like a blank slate? When you visit us, one of our expert service techs will be pleased to troubleshoot your ailing phone or gimpy gadget on the premises, and promptly provide you with a detailed estimate of what your repair will cost and how long it will take. Bring your phone in for a quick diagnosis and we'll let you know what you're dealing with.
Charging Port Repair

Screen/LCD Repair

Keypad, Trackball Repair

Data Shortage Repair

Phone Unlocking (even the new iPhone!)

Contact Information Transfers

And More…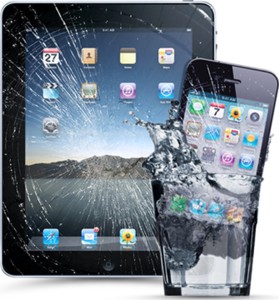 Water damage? Broken Screen? Charging problems? We can handle it. Out repair specialists are well trained, skilled and experienced in all areas of cellphone repairs. Our in-house expert service technicians are in-store, on-site, every day – for the single-minded purpose of performing repairs on your cell phone – no matter how smart it is – or your electronic gadget.
Not sure what's wrong with your Cellphone? Our diagnostic repair service is for you! This service is your solution if your problem isn't as obvious as a cracked screen or broken LCD. Typically this will be for issues such as not powering on, cycling power, etc. We understand that for many individuals and businesses, cellphones and other devices are no longer a "nice to have item," but are actually a necessity and a way of life. It can be very damaging to be out of touch due to an inoperable device, especially if you have all of your contacts stored on it. That's why we pride ourselves in offering fast, reliable, and high quality repairs to your device at very reasonable prices.
In our connected society, personal digital devices have become an integral part of our daily lives while increasing in importance as mobile offices, mobile jukeboxes and even mobile theaters. With cell phone activations approaching 6 billion worldwide, nearly everyone has had a cell phone that has needed minor repairs. Initially perceived as throw away gadgets, contemporary cell phones have increased in complexity, cost, and functionality making today's devices less disposable and consumers more likely to have damaged units repaired. With the only available option for repair service being the current "mail-in-and-wait" model, consumers have been reluctant to do without and opted instead to simply buy new devices – often in the midst of an extended wireless contract – forcing them to pay much higher replacement prices since the original purchase price was heavily subsidized by the carrier (who's financial interest is in the long term annuity service contract, not the device).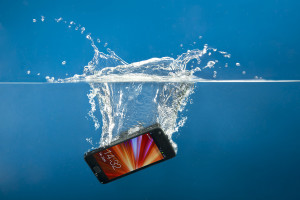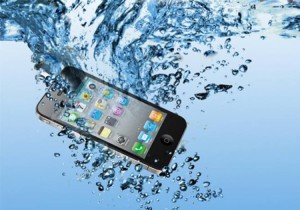 Water Damage
Liquid exposure is the second most common way to damage your mobile device. The first, of course, is dropping it causing LCD or Digitizer damage. Did you know there are over 615,000 pools in Arizona alone? Exposure to even small amounts of liquid can cause batteries to function erratically, charger ports to charge intermittently, software to corrupt or even total power failure. So what can you do to prevent this from happening to you? From a prevention standpoint, you can start by using a protective case that covers the sensitive areas of your phone. One such case that we know to be effective is the Otterbox. These cases are not only water resistant, but they also absorb most of the shock should you drop your device on hard surface. We offer this product line in our stores.
Another way is to not bring your device in the shower area or sauna. The condensation created here can be enough to cause damage. And even if this does not cause actual damage to the device, the steam is enough to engage your devices (LDI) or Liquid Damage Indicator which is what your carrier will use to determine if your qualified for a warranty claim.
But what if you have already experienced liquid damage? First and most importantly, turn off your device and remove the battery. Leave it off for 24 hours to dry. You can try the rice trick (leaving it in a bag of rice), but be aware that this method is effective only to help dry out the device, its not effective in repairing the damage. After 24 hours of dry time, attempt to power on the device and test all the functions. If all is working your all set! If not… We offer a Liquid Damage Repair service at all of our locations. With this service, we completely disassembly your device and clean all remnants of the damage including corrosion, contaminants and rust. In certain cases we will replace components that were too badly damaged. We've been completing this service for our customers for over 3 years and we have tracked our success rate at over 60%. The average cost to complete a water damage repair is approximately $60. If in the event we cannot revive your device, the only fee due is a $20 Diagnostic fee.
With replacement cost averaging $400, this is a cost effective way to go! The growth rate of cell phone users and small electronic devices needing repairs has set the stage for the independent cell phone repair space. Although the demand is already very high, the supply of competent authorized independent repair centers is still very small and highly fragmented. Cell phone repair is an emerging industry primed for rapid growth, international opportunities and a great return on investment for its practitioners.